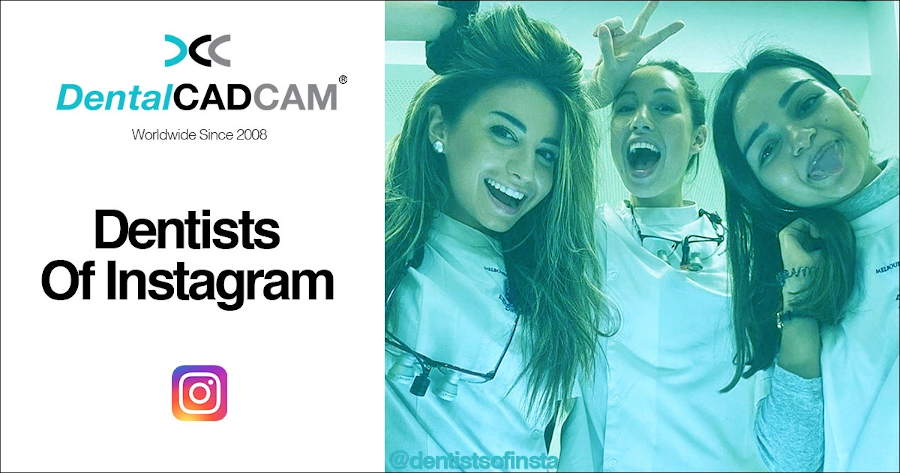 P
P
"In times of peace, prepare for war."
Sun Tzu
The Art Of War
500 B.C.
P
A Sun Tzu quote might seem a little strange attached to an article about Dentists Of Instagram, but we're using it anyway. What we have right now is a kind of 'peace' and we should all be using this time to think strategically about our future and how we plan to succeed. Thinking strategically means different things to different people, but few in history have understood strategy so clearly like Sun Tzu. And that is exactly what we're talking about today with Instagram.
Instagram is a free photo-sharing app that let's anyone register a username and begin posting photos. Originally haunted by artists, photographers, graphic designers and other visual artists, Instagram has now become popular in the mainstream. Today there are about 1 Billion users and Instagram is among the fastest-growing social media platforms worldwide. And here's the strategic part: Instagram is where the kids are.
P
"Instagram is where the kids are."
P
Maybe you've noticed your own children (or grandchildren) don't have a Facebook account? We are sorry to have to inform you, but... Facebook is for old people. Well, older, you know, like you and me. And basically, as soon as the mamas, papas, grandmas and grandpas began opening Facebook accounts, the kids left en masse and went to Instagram. Accordingly, the age distribution of Instagram users is skewed far left, toward the young:
P

Age Distribution of Instagram users in USA. Park your practice here and be ready for the future.
P
Instagramming Effectively
The whole point of social media is to understand the person behind the username. It is the people we are interested in, not your practice per se. Don't forget that. So when you post photos, take pictures of your whole team together, pictures with your patients, pictures from the morning meeting, pictures from your practice Bar-b-que, etc. Make it fun and let your personality out.
P
On Photography
1) Instagram is a visual medium. As such, pay attention to the photos to which you, yourself are attracted! When you see something you like, copy it. Eventually you will develop your own ideas, but in the beginning feel free to emulate other practice accounts you enjoy. 2) Use a decent camera. Please. 3) Once you've grabbed someone's attention with your great photo, the text you write becomes very important. Spend as much time, or more, on the text you write as you did on the photos. Text and photos work well to tell a story. So before you post, ask yourself: "What is the story I'm telling today?"
P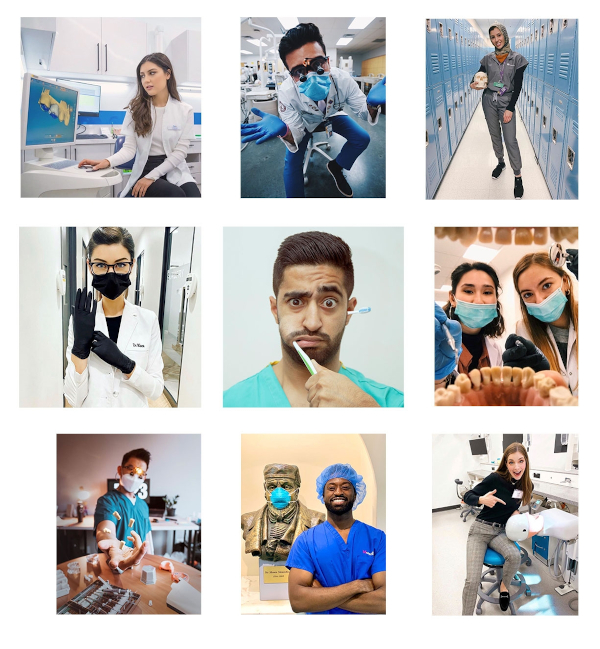 Context, personality, fun - the visual drivers of social media imagery.
P
Resources Out There
There are many, many resources out there for dentists wanting to begin with Instagram. A simple search will return dozens of pages dedicated to starting your own Instagram account, best practices, etc. Here are two where you can begin: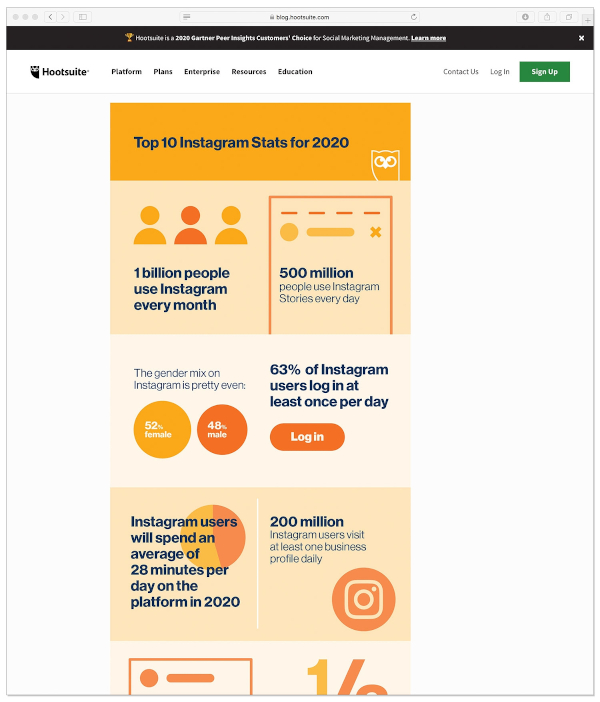 Hootsuite has an excellent overview of Instagram statistics, giving you direction
how to position your practice in the IG world.
P
P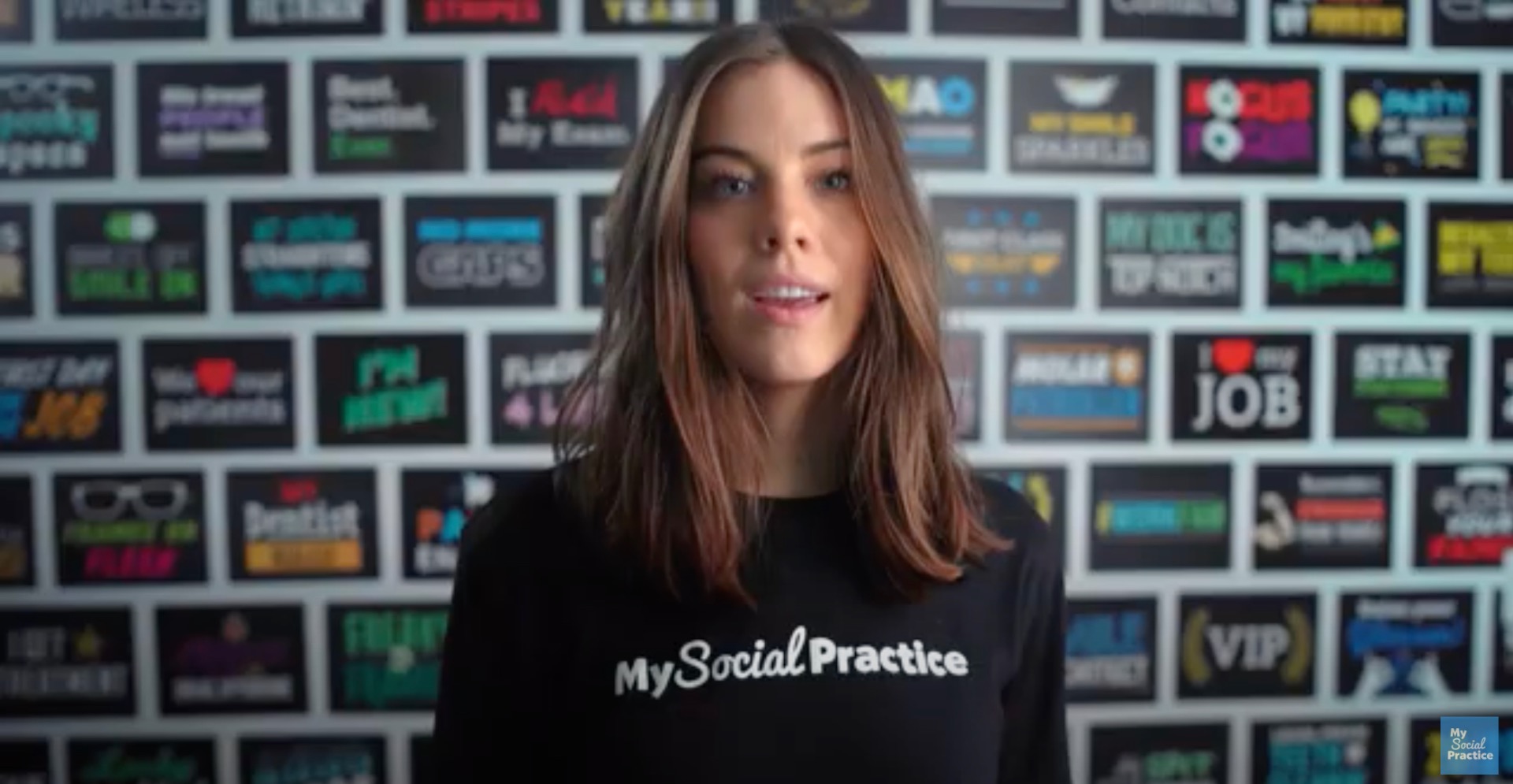 My Social Practice has many resources for dentists and in this video
on Instagram, they give three simple tips to get started.
P
And Finally, Some Inspiration
Here are several Instagram accounts doing it right:
P
P

P
P

P

P

P

P

P

P

P

P

P
P
Again, the time is now to prepare for the future. While Facebook will continue to be the main social media platform in dentistry for some time, Instagram is becoming it's own valuable channel to connect with patients, especially those of a younger persuasion. Go ahead, get started and have fun!
P
Happy Milling Instagramming,
The DCC Team
P
P.S. Don't forget to follow us too!

P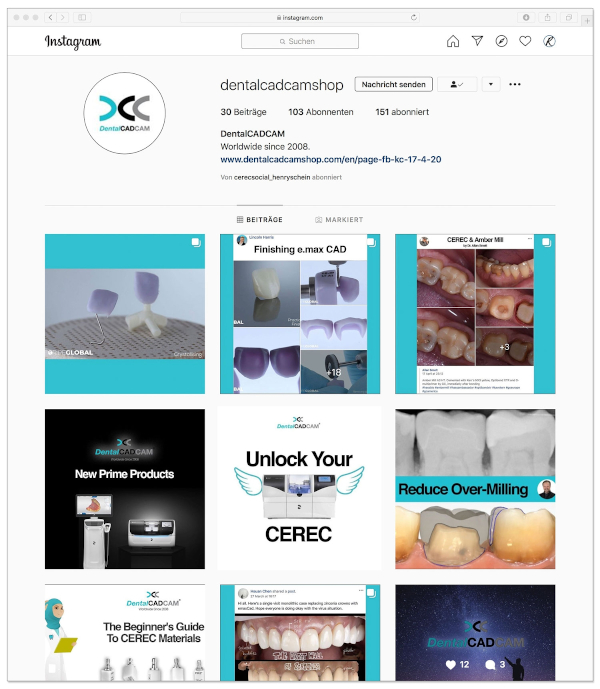 P
P