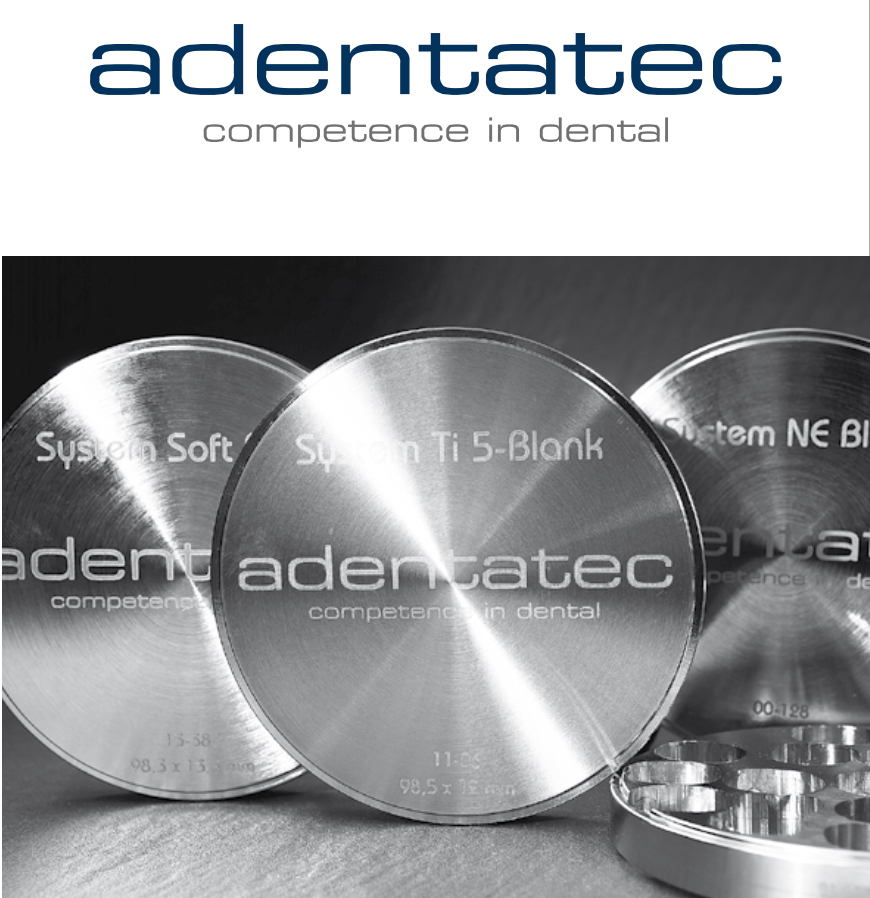 Adentatec is a worldwide acting company in the dental field, specialized in production and distribution of non-precious dental alloys.
Adentatec was established in 1997 and offers a high-quality range of products for dental laboratories from there on. Quality and customer-oriented service is very important in our company.
The assortment of alloys from Adentatec is no longer an al- ternative to precious metals, it contains high-quality dental materials with an up-to-date technology for the next gene- ration.
The medical devices distributed by us are exclusively pro- duced in Germany. Adentatec is certified in accordance to DIN EN ISO 13485 and DIN EN ISO 9001.