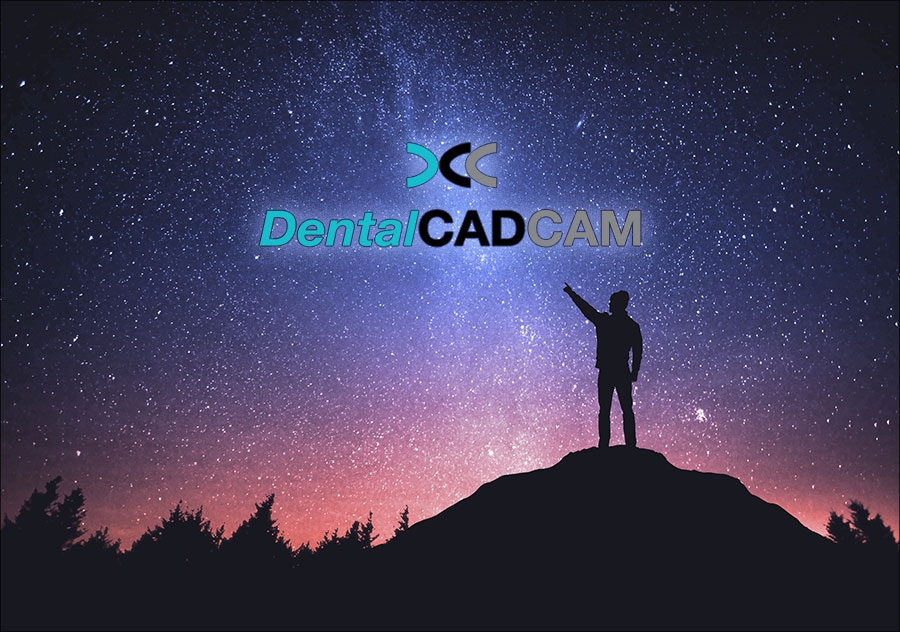 P
DCC Innovation - Looking beyond the current situation
P
In today's challenging and confusing times, where most are focusing on how to prepare your CEREC practice for temporary closure or how to best make use of the free time at hand with online courses, we at DentalCADCAM are focused on – Innovation. We don't know what the world will look like on the other side of this unprecedented moment, but we do know what question we should be asking ourselves right now: What do we want that DCC world to look like?
Innovation is positive, and something that always kept us going forward, growing and making the best out of the situation that we are in. We want to share with you what we at DentalCADCAM are doing today to make your life easier, when things get back to normal. And trust us, they will get better and we hope that this will happen very soon.
So, here are three sneak peeks into our current innovations:
P
1) DCC Original Content
In late 2019 the DCC Team sat down and made our plans to expand in 2020. The first thing on our agenda was connecting you, the clinician, to the clinical cases and colleagues from whom you can learn the most. Us too! For this reason we began searching the web each week for the most interesting/educational clinical cases we could find and assembling them into our weekly Clinical Email.
The DCC Weekly Clinical Email:
We search for the most interesting/educational clinical cases to share -
then we deliver our Clinical Email to your Inbox every week!
Sign up is FREE and you can always unsubscribe
2) DCC's OWN PRODUCTS
Throughout 2020 DCC will be introducing our own products! So many of our customers have told us they are looking to save in these difficult times, we've taken up the challenge to reduce your costs while maintaining the quality, precision and longevity of the most-used CAD/CAM products.
Our first products will be released in the next weeks, but we've been Beta testing them for months! Our first products will be DCC Cylinder Pointed Bur 12S, DCC Step Bur 12S, and DCC Universal Milling Liquid. We are now working hard to finalize these tests to ensure that they have equivalent quality to the original products. And the best part is that the price will be about half that of original products – but the quality will be the same or better!
P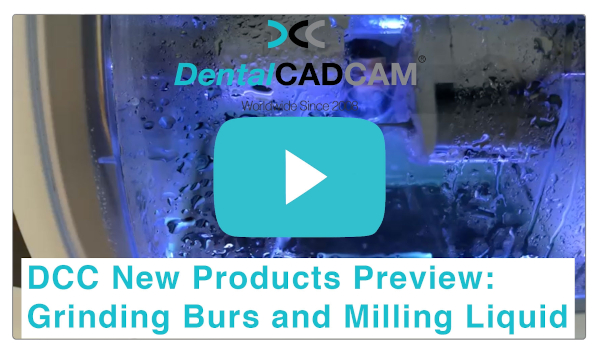 P
3) DCC's NEW WEBSITE - ONE CLICK RE-ORDERING
We did substantial research to see what we could improve on our website that would give you an instant benefit when you get back to the office. The one thing that always came back to us was – one click re-ordering! We believe that you know your monthly usage of CEREC consumables and that you each month order your CEREC burs, blocks, etc. Now you can with one click, re-order all these materials:

P

One Click-Re-Ordering: DCC remembers all your purchases and stores them in your account.
Now you caneasily find your favourites and re-order with just one click!
P
P
Looking Ahead – ENGAGE AND GIVE YOUR FEEDBACK
These are our initial innovations with many more to come. Please reach out to us at any time via the below email to connect and join the conversation. We would like to collaborate with you in developing these ideas for the future. In the meantime, stay well, take care of each other, and stay safe.
P

P
P
P