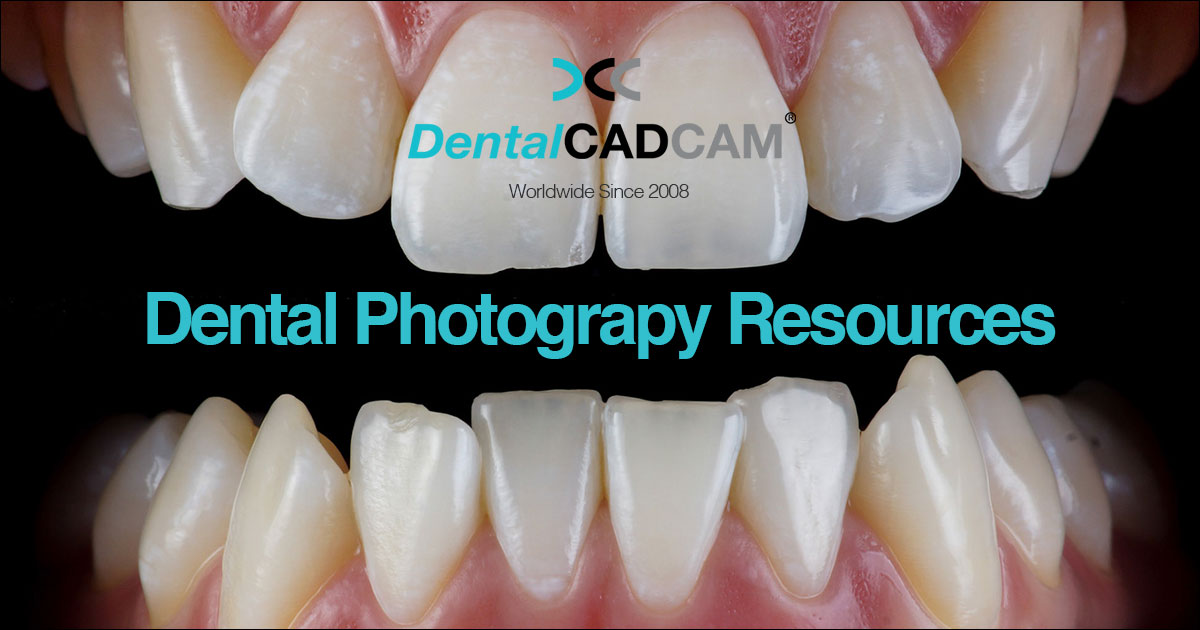 Main image credit: Milo Sherrington
P
P
Why Dental photography?
"Self-evaluation! Dental photography will help you improve your work.
You will see your mistakes much better and this will be your best teacher."
Milos Miladinov, MDT
P
P
Dental photography moves our clinical work from the "here and now" to the abstract - where we can evaluate it properly. Only from this more objective, abstract point of view can we see our work in a way that promotes improvement. Why is that? Well, like everything in life, we are emotionally attached to the "here and now" and while we are in this mode, we cannot objectively evaluate our efforts. That is because the "here and now" strongly influences our thinking. Huh? Consider the following scenario:
You have just finished a difficult procedure and you're feeling really good because it was not easy to finish the case. You might say: "That was a hard case! The patient was salivating and I couldn't get the contact right, etc. But after several tries, I finally got it perfect!" You will always remember this case fondly (because of the difficulty and the fact you succeeded in completing it at all). The sheer effort to finalize the case tends to make us evaluate our work more favourably. However, making photos of all your cases allows you to review your work long after the work has been done. Only then, when the emotional attachment to the work is gone, can we correctly assess what we've done.
That's why dental photography - to get better!
If you are already making photos of all your cases, this will not be much more than a review for you. But if you have yet to purchase your first SLR camera (cameras with detachable lenses), this article and the links below are a good place to start. So let's get started with these two excellent "basics" videos from Anthony Chen at the UCLA School of Dentistry:
P
P
P
P
P
P
After watching the videos we now have an understanding of the essential technical aspects of photography: aperture, shutterspeed and ISO. Now let's dive a little deeper with this article from Decisions in Dentistry where we learn more about the cameras, flashes, retractors and the use of mirrors:
P
P
P
P
And now for some inspiration! At the 2019 IDS, Milos Miladinov (Master Dental Technician and our inspiration for the quotation above) presents his approach to dental photography and how you can also become a better photographer.
P
P
We hope these resources have given you the motivation to begin photographing your dental work. And don't forget, we'd love to see your work! So contact us any time:
P
P
Happy Milling,
Your DentalCADCAM Team